SNORE Race Moved From Laughlin to Primm
The Southern Nevada Off-Enthusiasts (SNORE) has been working overtime the past couple of weeks, for sure. Just when racers and fans were doing back flips a few weeks ago as everyone prepared for the club's annual stop in Laughlin, it was announced that SNORE's race was being moved to Primm.
The off-road race in Laughlin was punted for whatever reason. Every conceivable plan had been sent packing, as the race in Primm was the place to be.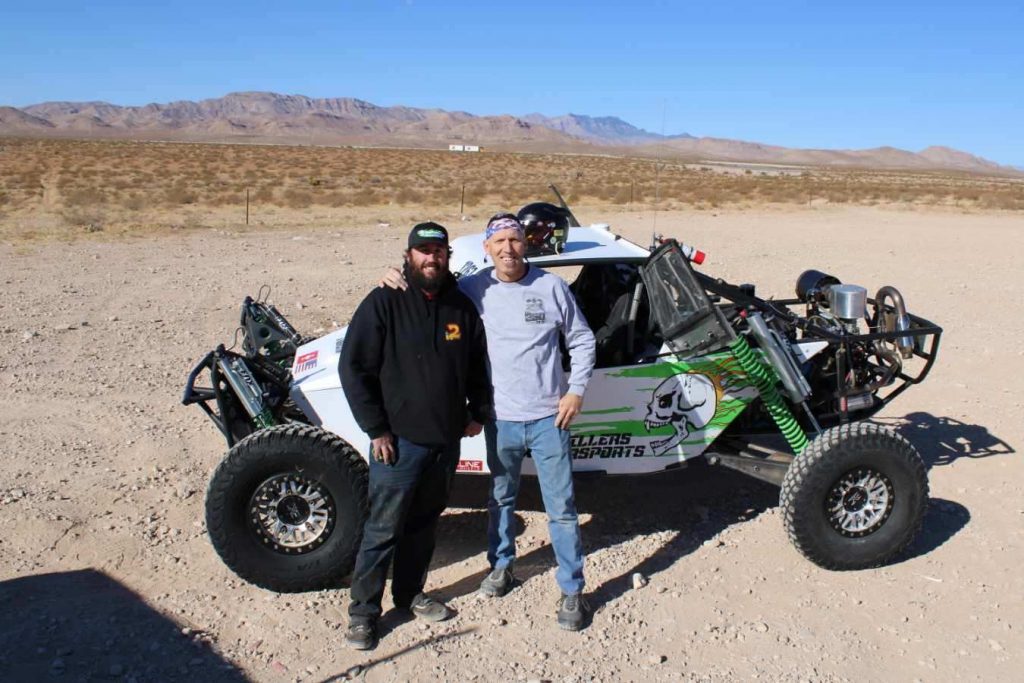 The reason: Clark County denied SNORE's permit application for Laughlin, in what was one of several changes related to other outdoor events.
Apparently, the start-finish at Primm was better-suited for the environment of Laughlin, which announced and was followed by a sea of racers, race officials, fans and the rest.
Reservations had to be changed from Laughlin to Primm and all of a sudden, the Primm race was the place-to-be.
Mind you, off-road racers, fans and sponsors love both venues.
However, in true SNORE fashion, the pros of the business got their heads together and met the challenge head-on without a blip in the radar screen.
Former SNORE president Tommy Ford said it a few years back, pointing out that the people of SNORE are the true character of the group. Hanging out in the desert – no matter what the venue – is a priceless element that makes the wide open areas of Southern Nevada priceless pictures at the end of the day.
Simply put, this year's McKenzie's Mayhem Jeff Quinn Memorial will bring a multitude of personalities and machinery that promises another day of fun with the race that is scheduled from Dec.10-13 at Primm.
All that despite last-minute changes that would normally make an off-road race a real challenge.
To SNORE, late changes in an event is just another bump in the road.
When everyone with SNORE gets ready to go, changes are just part of making things efficient.
By Mike Henle