SNORE Lights Up The Night In Kingman!
Special to All Off-Road Enthusiasts!
Southern Nevada Off Road Enthusiasts showed up at the Mojave County Fairgrounds for the finale of the 2020 Patrick's Signs Series recently in Kingman, Ariz.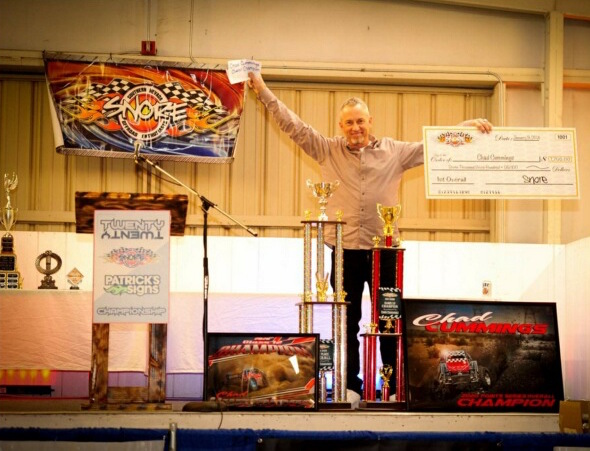 The big-dogs of off-road racing showed up for the event. Many champions were crowned that evening as well as the defending Class 12 Champion and now back to back overall point's finisher, Chad Cummings. Chad took home a winning purse of almost $8,000 and free entries to all 2021 SNORE races. Class 1 Champion and 2nd Overall finisher, Justin Davis, walked away with almost $9,000, $5,000 of which was put up by series sponsor Patrick's Signs to the overall winner of Class 1. All in all, SNORE gave away over $55,000 in cash and prizes. It definitely pays more to race SNORE!
As promised, SNORE also gave away a race ready 2-1600 class race car to one lucky recipient in the Top 15 overall series finishers. When the names were all in, 5/1600 driver, Mark Winston was the big winner of the SNORE 1600 give away car.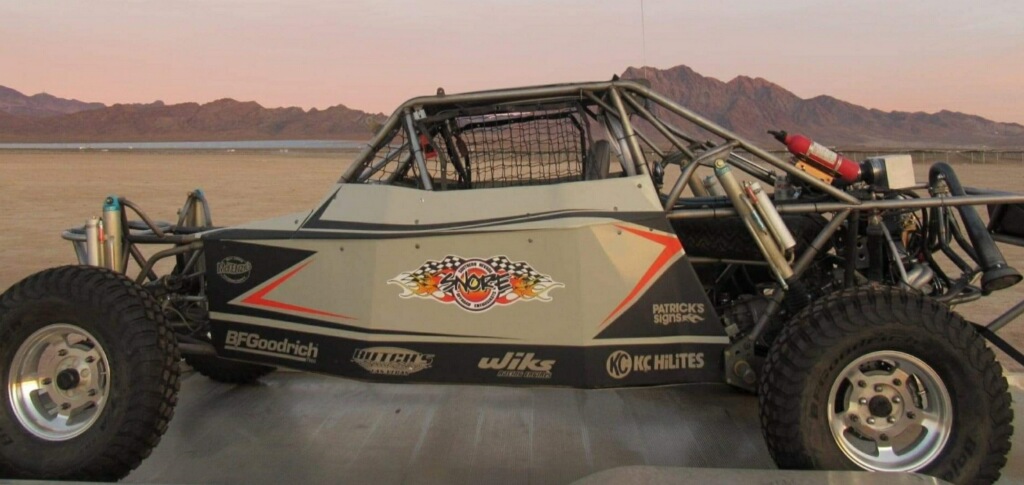 With the turning of the year comes a new series sponsor. SNORE and Justice Brothers have come together with a winning recipe to charge into 2021. Justice Brothers is a leading company in providing an endless variety of automotive care products which will be a great asset to any team and car owner. Justice Brothers has promised great incentive opportunities to SNORE racers throughout the season. Stay tuned for more information as it is made available.
In light of COVID, SNORE is having to vacate its old grounds of more than 50 years in Southern Nevada as Justice Brothers jumps on board to create a rock-solid off-road racing entity and relocate several of the 2021 events to out of state venues in order to keep the 6 race series alive.
SNORE's banquet to close the 2020 season, in Kingman, Arizona, will also be the site to kick off the 2021 season, proving that racing's best in the motorsports arena has done their job preparing for this new endeavor. After all, SNORE got its first start back in the late 60's in the Las Vegas area and has continued on more than 50 years later persevering through the mountain of challenges that the world throws at the industry.
The first years of off-road included a parade on Fremont Street, which was dreamt up by former Mint 400 Race Director KJ Howe, whose incredible ability to attract a star studded entry list that included the best of the sport and more. SNORE, to this day, still carries the torch forward.
The first event of the SNORE Justice Brothers Series will begin Feb 12-13 in Kingman, Az.
By Mike Henle